All publications
The best products of 2018 will be selected in December
A special republican commission will determine winners of the contest "Best Goods of Belarus 2018" at the end of the year. There are 26 goods and services from 19 enterprises of the Grodno region among the applicants for the title of laureate, including the resident of FEZ Grodnoinvest Slonimmebel JSC.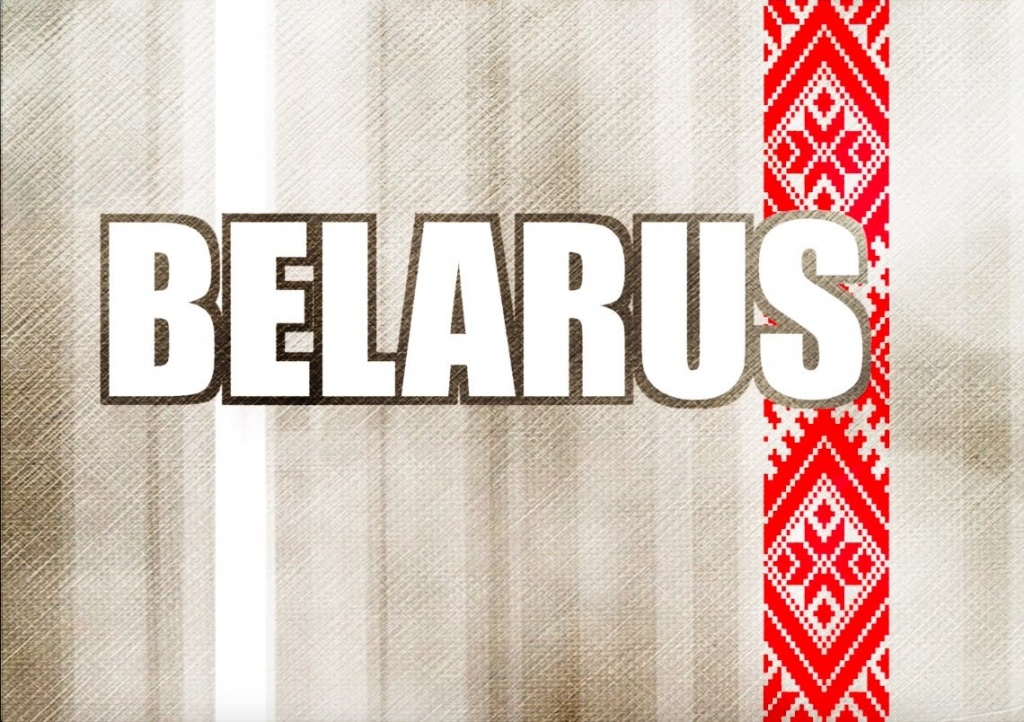 The contest "Best Goods of the Republic of Belarus" has been held annually since 2002 by the initiative of the State Standard, regional executive committees and the Minsk City Executive Committee.
This year FEZ Grodnoinvest resident furniture factory Slonimmebel participates in the nomination "Industrial goods for the population and products of folk crafts" with the collection of bedroom furniture Garda.
---
Slonimmebel JSC is one of the leading furniture manufacturers in Belarus, it has been on the market since 1939 and specializes in the production of bedroom sets, cabinet furniture and kitchens. The company is a resident of FEZ Grodnoinvest since December 2011.