Complex of objects RUPE Grodnotextil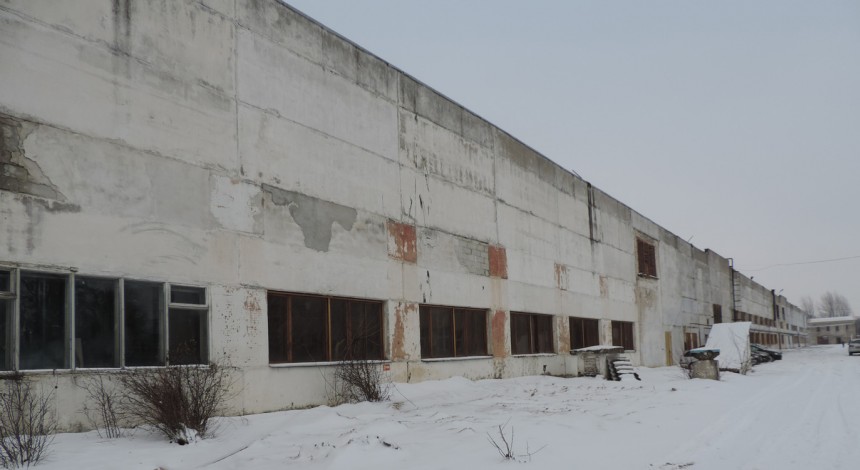 Complex of objects RUPE Grodnotextil is located on the territory of FEZ Grodnoinvest in Grodno and includes 7 buildings with total area of over 30 thousand m². Property is for sale.
Contact details: Budilovich A.V., tel: +375(29)285-88-50.
Address
Grodno, Gorkogo St., 121
Transport infrastructure
Access roads to the site: asphalt road
Remoteness from the republican roads: near the site
Nearest airports: Minsk - 280 km, Warsaw - 280 km, Brest - 230 km, Grodno - 20 km, Vilnius - 170 km
Distance from the railway: up to 1 km
Engineering infrastructure
Ceiling height: 3 m
Electricity
Water supply
Sewage
Ramp
Crane beams
Gas supply (possibility of supply)
List of buildings in the complex of objects
Production building with basement (29 418,5 m²)
Basement (523 m²)
Hangar for transport (449,7 m²)
Automatic pumping station (187,6 m²)
Pretreatment unit (320,4 m²)
Contact evaporation building (662,4 m²)
Checkpoint (19,6 m²)
Visit to FEZ
We organize a visit to the specified object and other investment sites.