Complex of objects Plant Optic JSC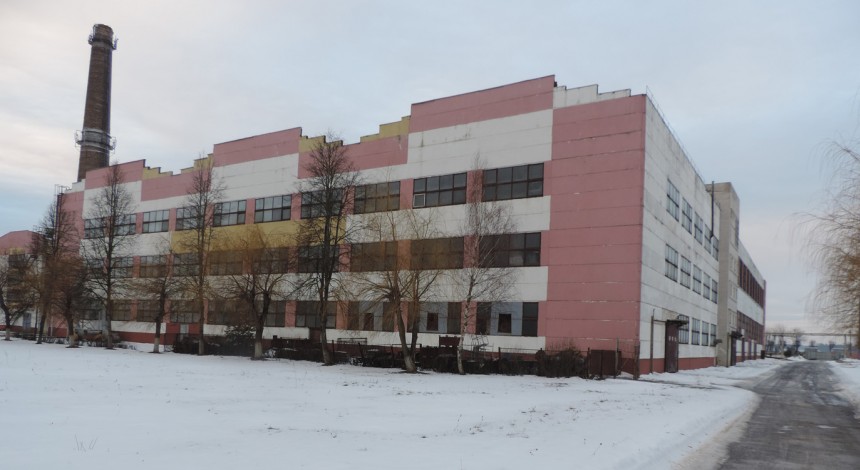 Complex of objects Plant Optic JSC is located on the territory of FEZ Grodnoinvest in Lida and includes 7 buildings with total area of over 23 thousand m². Property is for sale.
Contact details of the company representative: +375 (154) 61-12-29.
Address
Lida, Masherova St., 10
Transport infrastructure
Distance to the motorway: М11 - 1 km, М6 - 2 km
Distance to the republican road Р89 - 6 km
Distance from the railway: on the site
The nearest major cities and airports: Grodno - 100 km, Vilnius - 115 km, Minsk - 175 km
Engineering infrastructure
Electricity (hidden wiring)
Ventilation system
Sewage
Ceiling height from 3 to 14 m
Ramp
Crane-beam
List of buildings in the complex of objects
Boiler building(2 011,5 m²)
Reagent warehouse building (108,4 m²)
Fuel Depot (140,9 m²)
The building of auxiliary workshops (10 700 m²)
Concrete mortar building (927,3 m²)
Composite workshop building (8 512,0 m²)
The building of the station thermal waste (150,5 m²)
Visit to FEZ
We organize a visit to this and other investment sites.