Complex of facilities Plant Optic JSC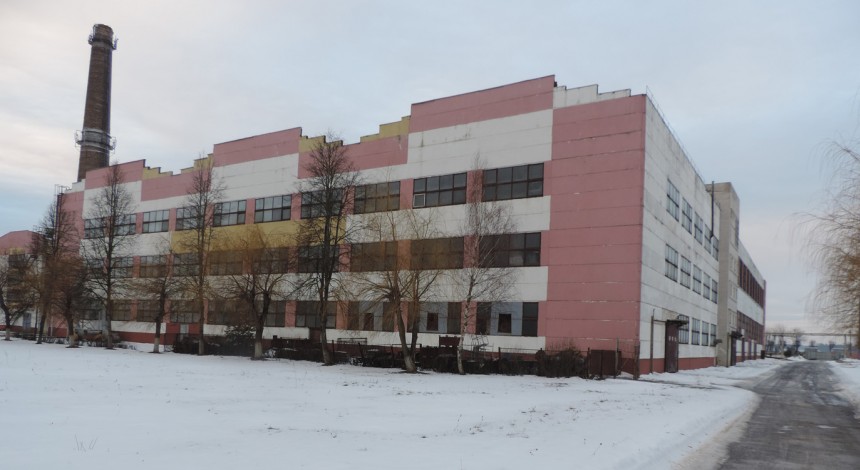 Complex of facilities Plant Optic JSC is located on the territory of FEZ Grodnoinvest in Lida and includes 16 buildings with total area of over 43 thousand m². Property is for rent and sale.
Contact details of the company representative: +375 (154) 61-12-29.
Address
Lida, Masherova St., 10
Sale
from 4,533.39 BYN up to 1 928 151, 13 bel. rub.
Transport infrastructure
Distance to the motorway: М11 - 1 km, М6 - 2 km
Distance to the republican road Р89 - 6 km
Distance from the railway: on the site
The nearest major cities and airports: Grodno - 100 km, Vilnius - 115 km, Minsk - 175 km
Engineering infrastructure
Electricity (hidden wiring)
Ventilation system
Sewage
Ceiling height from 3 to 14 m
Ramp
Crane-beam
List of buildings in the complex of facilities
Boiler building(2 011,5 m²)
Reagent warehouse building (108,4 m²)
Fuel Depot (140,9 m²)
The building of auxiliary workshops (3 500 m²)
Cooling tower (200,5 m²)
Warehouse block building (11124,3 m²)
Workshop building (8 328 m2)
Concrete mortar building (927,3 m²)
The building of the station thermal waste (150,5 m²)
Fire Station Building (656,8 m²)
Composite workshop building (8 512 m²)
Building for oxygen and acetylene cylinders (86 m²)
Condensate pumping station building (141 m²)
Three underground fuel oil storage facilities (7,200 m²)
Visit to FEZ
We organize a visit to the specified facility and other investment sites.