Complex of permanent structures of CJSC VTB Bank (Belarus)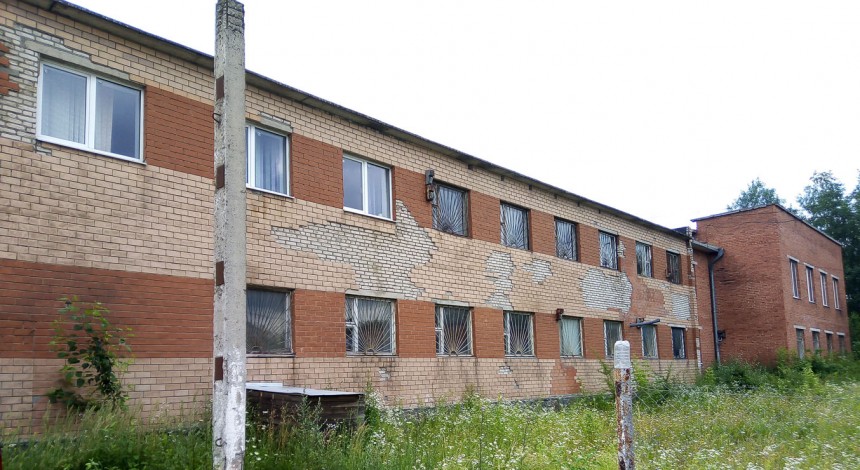 The complex of permanent structures of CJSC VTB Bank (Belarus) is located on the territory of FEZ Grodnoinvest in Grodno and has a total area of 970 m². The property is for sale. The auction will take place on June 8, 2021.
The phone number of the representative of the organization: +375 (29) 500-56-55.
Address
Grodno, Aulskaya St., 36
Sale
Administrative building - 111 300 BYN including VAT, the possibility of purchase by installments for up to 24 months
Transport infrastructure
Access roads to the site: 2-lane asphalt road with pedestrian connections and traffic light regulation
Distance to the motorway M6 0.5 km, to the motorway P145 - 2 km
The railway is nearby
The nearest international airports: Grodno - 20 km, Minsk - 280 km, Vilnius - 170 km, Warsaw - 280 km
The nearest ports: Gdansk - 470 km, Kaliningrad - 320 km, Klaipeda - 390 km, Riga - 430 km
Engineering infrastructure
Electricity
Water supply
Loading ramp
Ceiling height: 3 to 5 m
List of buildings in the complex of facilities
Administrative building (970 m²)
Visit to FEZ
Организуем посещение указанного объекта и других инвестиционных площадок.